Building Trust is an ABIM Foundation initiative that aims to elevate the importance of trust as an essential organizing principle to guide operations and improvements in health care. It is a multi-faceted effort to increase conversation, thought leadership, research and best practices to elevate trust as an essential organizing principle for improving health care.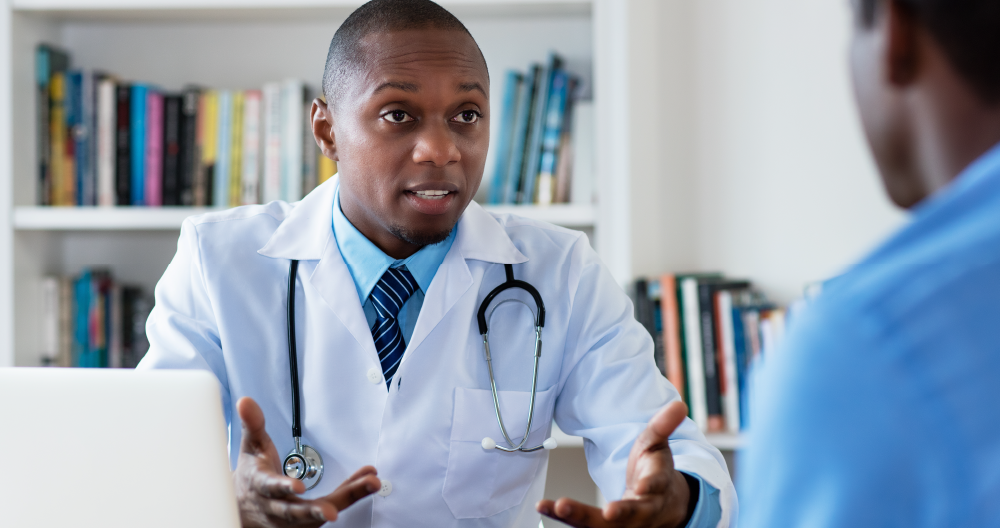 Explore
How others are building Trust
Our collection of trust practices and case studies show other clinicians and institutions are working together to improve health care outcomes and build trust.
DISCOVER
HOW TO PARTICIPATE IN BUILDING TRUST
We have resources that can help you understand why trust matters and how to best move forward with implementing a project that works for you.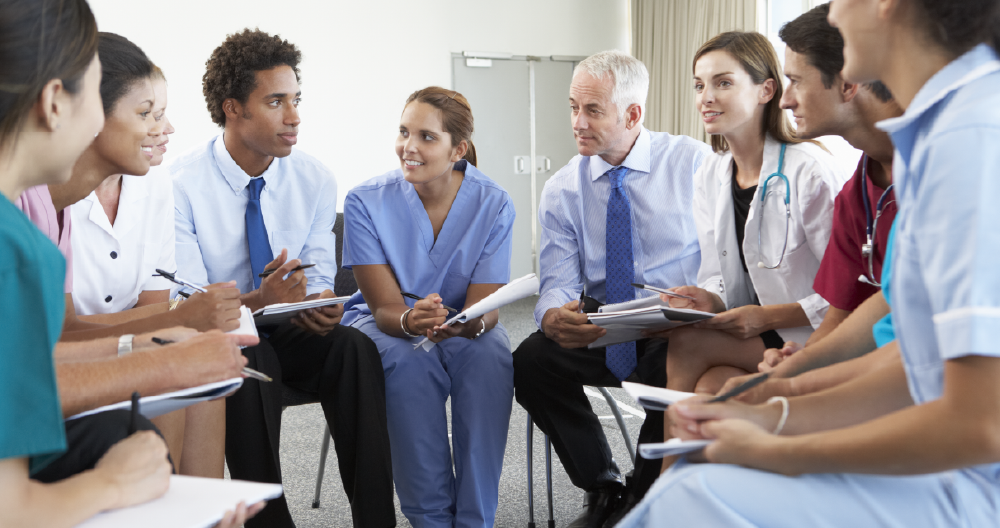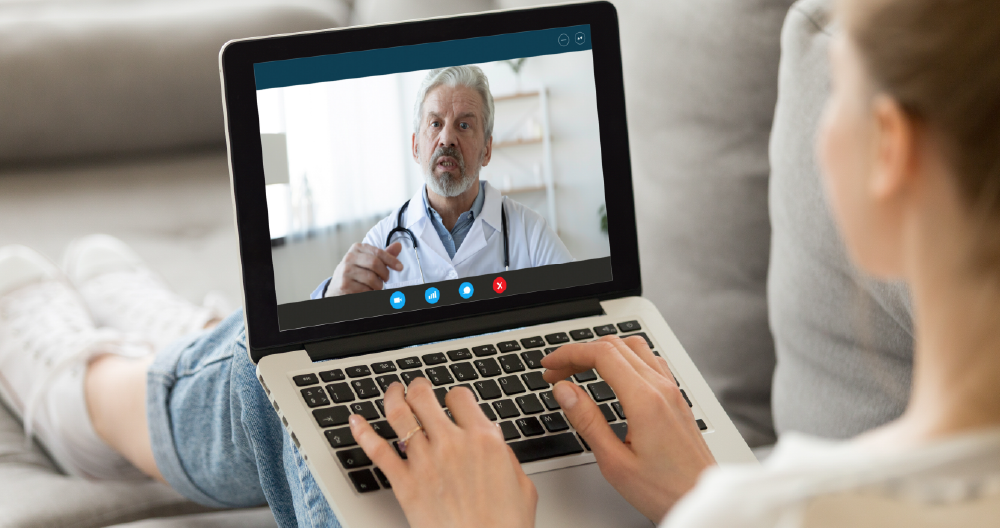 Learn
With other professionals
We bring together clinicians, community health educators, quality improvement professionals, and representatives from payers and employers to actively discuss and learn about enhancing trust in the delivery of health care across the country.
Stay Informed