How food poisoning became a pathway for misinformation
For many, the COVID-19 pandemic has illustrated up close and personal how misinformation can spread rapidly in underserved communities. One story in particular sticks out for me when I think of this notion.
I am a practicing internal medicine physician at a community health center on the south side of Chicago. Last year, I treated a middle-aged woman who, after her fourth discussion with me, decided to get a COVID-19 vaccine. She was relieved and excited about finally being protected as best as she could be, and I was relieved as well, as she has serious chronic conditions including diabetes and hypertension. She received her vaccination and went on her way.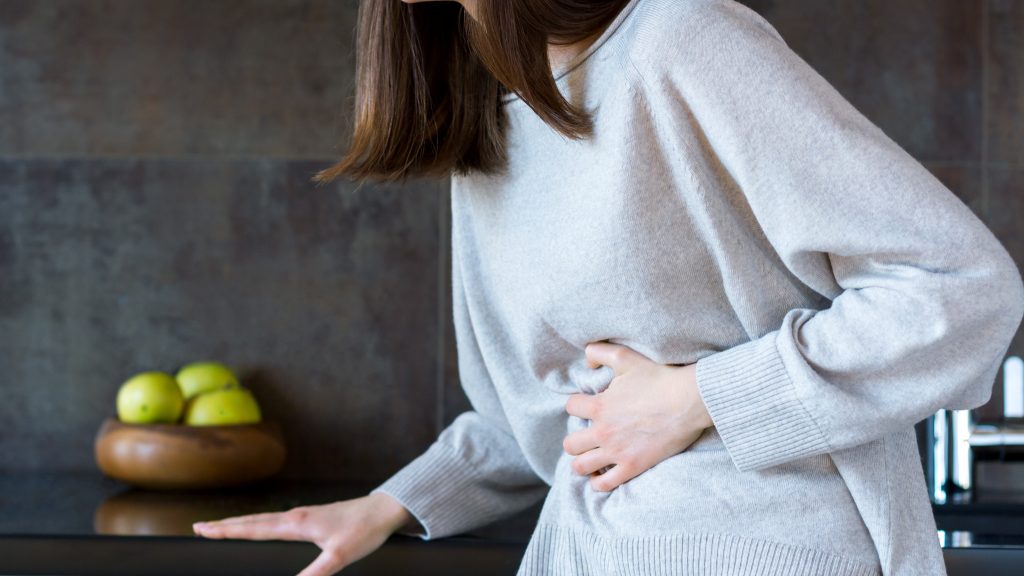 Several days later, I saw her name show up on my schedule and I was not sure why. I gave her a call and she began to describe the symptoms that started the evening after receiving her vaccination – including abdominal pain, loose stool, and nausea. She denied fever, chills, or upper respiratory symptoms. I asked her to come in to my office as soon as she could that morning. She appeared to be dehydrated, but otherwise her exam was normal. I asked her questions about the history and onset of her symptoms and then I asked her: "What did you eat after getting your vaccine?"
She told me that she went out to celebrate and had raw oysters and fish. As soon as her symptoms started, she believed that it was all due to the vaccine. She told her family and a dozen or so friends, and posted on social media about her experience – how the vaccine "made her sick" and was not safe.
Based on her history, exam, and labs, I let her know that she had symptoms from a virus caused by food poisoning and not from the vaccine. We then discussed trust, misinformation, and jumping to conclusions, and how all three can have a vast impact on a community. Her loved ones, friends, and followers trust her and believe her experiences to be true. I validated her fears and concerns about the misinformation that she had already spread, and then reinforced the importance of talking with your health care team about symptoms and all of the medical possibilities related to those symptoms before spreading information so widely.
As a result of that experience, I have had similar discussions with most of my patients about the harms of misinformation, and I've reinforced the importance of contacting me before attributing symptoms to the COVID-19 vaccine. I provide my phone number and email to each and every one of my patients so they know how to get ahold of me.
Within six months of instituting this new practice that helps build trust and stop misinformation, I received two dozen calls from patients who needed someone they trusted to turn to in times of vulnerability and uncertainty.
Americans spend 145 minutes daily on social media, where false information spreads about six times faster than the truth.[1] We need to curb this epidemic of misinformation and it will take all of us working together to do so.
---
Dr. Jay Bhatt is a primary care physician in community health centers in Chicago, and co-founder and on the leadership team of #ThisIsOurShot – an initiative to bring credible and trusted information from clinicians to communities to increase vaccinations. He is also Executive Director of the Deloitte Health Equity Institute.
[1] 1. Daily social media usage worldwide. Statista. 2022; Accessed Jun 22, 2022. https://www.statista.com/statistics/433871/daily-social-media-usageworldwide/#:~:text=Currently%2C%20the%20country%20with%20the.