If you're male and in your 40's, as I am, you've likely received many advertisements from "men's health" clinics promising to restore musculature, virility and happiness with a simple testosterone treatment. As a health care professional reading this, you might roll your eyes in bemusement, but these types of prescribing behaviors are widespread and troubling. And sometimes these types of practices are supported by well-intentioned but under-informed clinicians who have not stayed current with best practices, are compelled by the simplicity of the message that "if it's low just give it back," and have come to believe in the "anti-aging" value of androgen replacement in patients with symptoms that could be consistent with hypogonadism.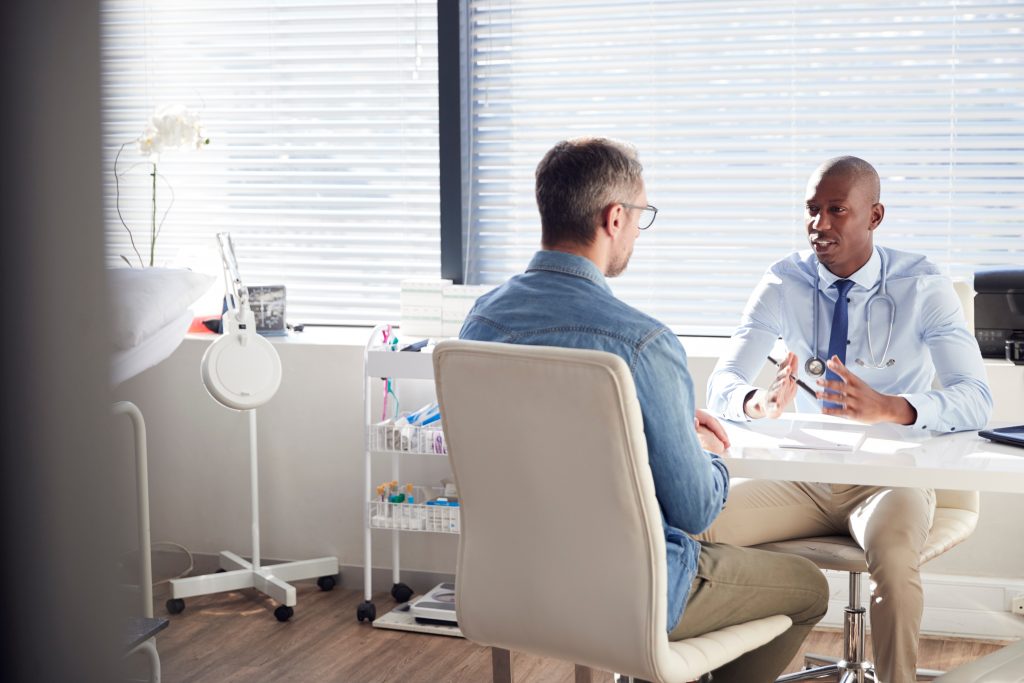 More troubling, a variety of organizations and groups have been created to reinforce and work to justify these practices – often motivated by commercial opportunities and self-interest. And some of them use "education" to advance their interests. You may think our colleagues should know better than to fall victim to false advertising and specious claims, but that's not always the case. Unfortunately, it often falls to endocrinologists like me to help these patients work to restore gonadal endogenous function and fertility, though sometimes the effects of exogenous testosterone on pituitary and testicular function are unfortunately permanent.
As President and CEO of the Accreditation Council for Continuing Medical Education (ACCME) I am enacting long-term solutions. While most of the so-called education that would support such practices above occur outside of accredited continuing medical education (CME), ACCME works hard to keep it that way, and ensures that physicians can trust what they learn in CME. ACCME has established standards for accredited continuing education for physicians that is both scientifically valid and free from commercial bias, has a content validity committee of journal editors, conducts inquiries and holds organizations accountable for scientific validity and integrity in their activities. Educators whose programs meet the criteria, and the physicians who learn from them, contribute to improving the quality and safety of medical practice and health outcomes.
With this continuing work from all of us to separate accredited education from that which serves other purposes, I have hope that my practice will not be held captive to commercial interests exploiting vulnerable people and underinformed prescribers. Further, I want to ensure that the intellectual stimulation of accredited continuing education will help me sustain joy and meaning in my practice. And that, over time, our content validity efforts will ultimately promote the advancement of science, combat misinformation, and restore public trust in science and the practice of medicine.
---
Dr. McMahon is President and CEO of the Accreditation Council for Continuing Medical Education (ACCME®) and an Adjunct Professor of Medicine and Medical Education at Northwestern University. A medical educator, researcher, and endocrinologist, Dr. McMahon joined the ACCME in April 2015 from Harvard Medical School, where he served as Associate Dean for Continuing Education and Associate Professor of Medicine. He taught extensively at Harvard Medical School and at Brigham and Women's Hospital in Boston, served as Editor for Medical Education at the New England Journal of Medicine, and as Executive Editor for the NEJM Knowledge+ program. He served as an endocrinologist in practice in the division of Endocrinology, Diabetes and hypertension at the Brigham & Women's Hospital.