The true impact of DEI in health systems
The responses to the coronavirus pandemic of 2020 have many lessons for health equity and the need for health systems to demonstrate a commitment to trustworthy processes and outcomes for people. I would like to dedicate this post to the memory of Dr. Francisco Marty, who embodied the values and behaviors that are needed to achieve equity within health systems.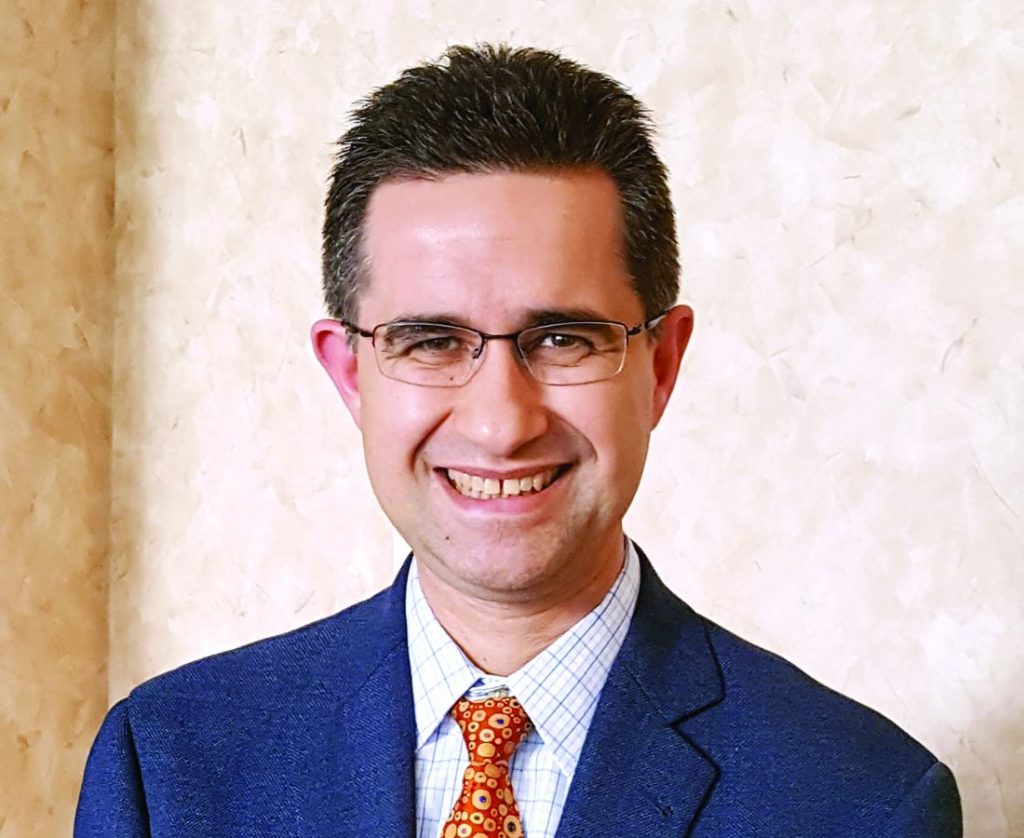 An infectious disease physician at Brigham and Women's Hospital, Dr. Marty led the trial for the anti-viral medication Remdesivir at our hospital, which was one of the few options for treatment that existed at the start of the pandemic. Dr. Marty spent hours upon hours working with a multicultural, diverse team to make sure that all hospitalized people had access to accurate information and an opportunity to participate in the trial at our hospital, regardless of their race, ethnicity, age, disability status, or their languages spoken.
After reviewing the data for participation after the conclusion of the trial, we found that Dr. Marty succeeded in enrolling a diverse group of people to receive this important care. Without his commitment to ensuring that trial participants were represented fairly and equally, many may not have had the chance to participate simply because of the color of their skin or their age.
As we reflect on what is needed to build trustworthy health systems, it is important to note that structural changes are needed, including better systems for data collection and addressing social determinants of health. The work of incredible individuals like Dr. Marty also demonstrate that diversity, equity, and inclusion in health systems is deeply impactful and an important strategy for achieving trustworthy care.
---
Cheryl R. Clark MD, ScD is a hospitalist and health equity researcher at Brigham and Women's Hospital. Dr. Clark's research focuses on social determinants of health as contributors to health status and utilization in the U.S..