Learning Network Webinar Series: Developing strategies to make care more affordable
Dr. Reshma Gupta and September Wallingford from Costs of Care shared information about the Patient Affordability Framework. This framework helps health systems and care teams develop strategies to make care more affordable for patients and avoid financial harm. Renee Firato, a patient affiliated with Family Reach, a nonprofit organization that provides financial support for families facing cancer, was our patient reactor.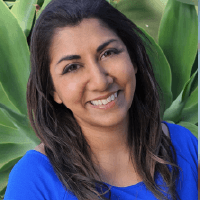 Dr. Reshma Gupta, MD, MSHPM is a practicing internist, the Chief of Population Health and Accountable Care at University of California Davis Health in Sacramento, CA, and part of the Population Health Leadership Team for strategy across all UC Health campuses.
Dr. Gupta's work focuses on innovation in policy and care redesign to improve the delivery of high-quality, affordable, equitable healthcare for patients and healthcare systems.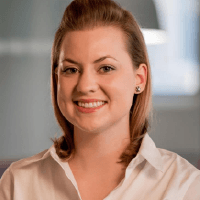 September Wallingford, RN, MSN is the Operations Director for Costs of Care. She oversees Costs of Care's vast portfolio of programs dedicated to improving the value and affordability of healthcare and has led multiple grants and subcontracts from various organizations, as well as developed partnerships with leading healthcare organizations such as The Leapfrog Group, Institute for Healthcare Improvement (IHI), and the ABIM Foundation. Ms. Wallingford is a practicing medical/surgical oncology nurse at a large academic medical center in Boston, Massachusetts and brings significant interprofessional insights to the Costs of Care team.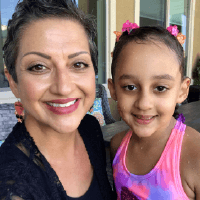 Renee Firato, Young Adult Leukemia survivor, current Adult Breast Cancer patient, Single supermom to 8 year old Ava. Preschool Teacher, Writer, Artist, Warrior, Advocate, Passionate about making the cancer experience better for all patients.